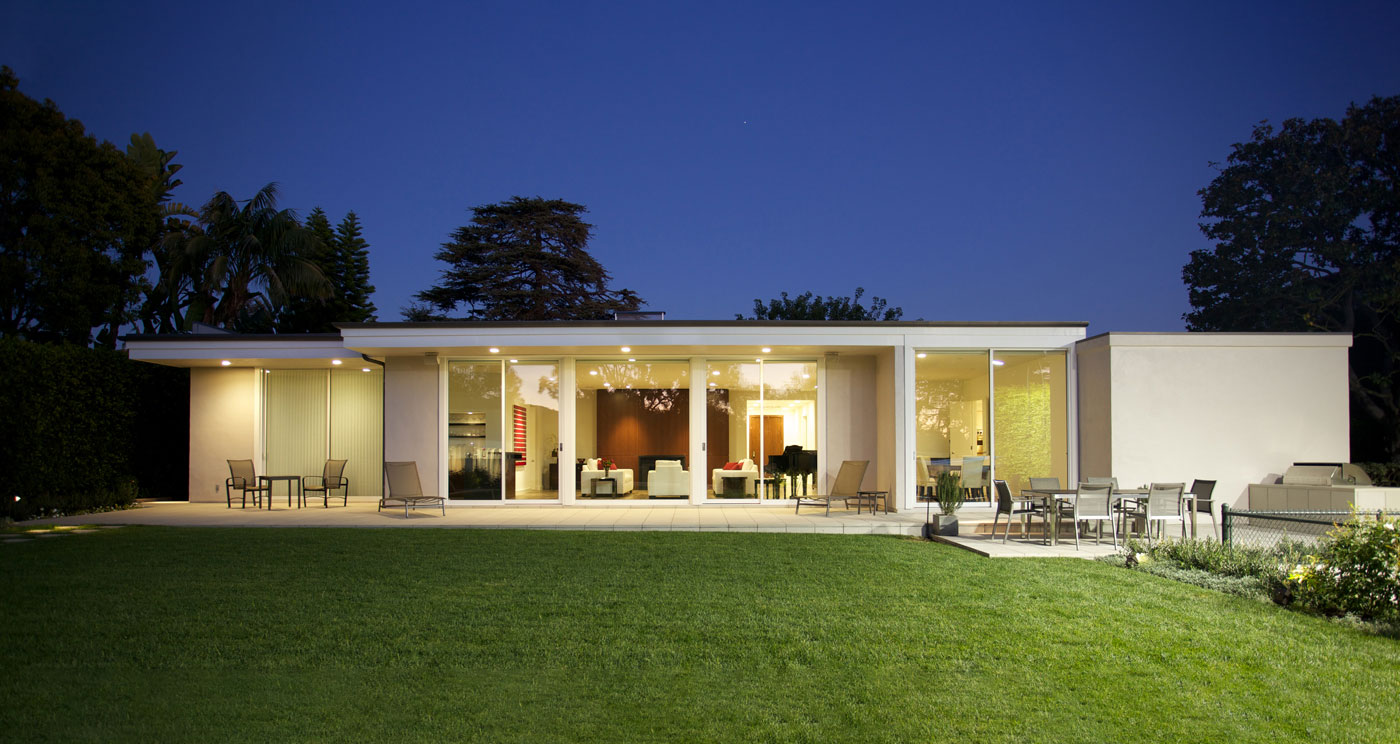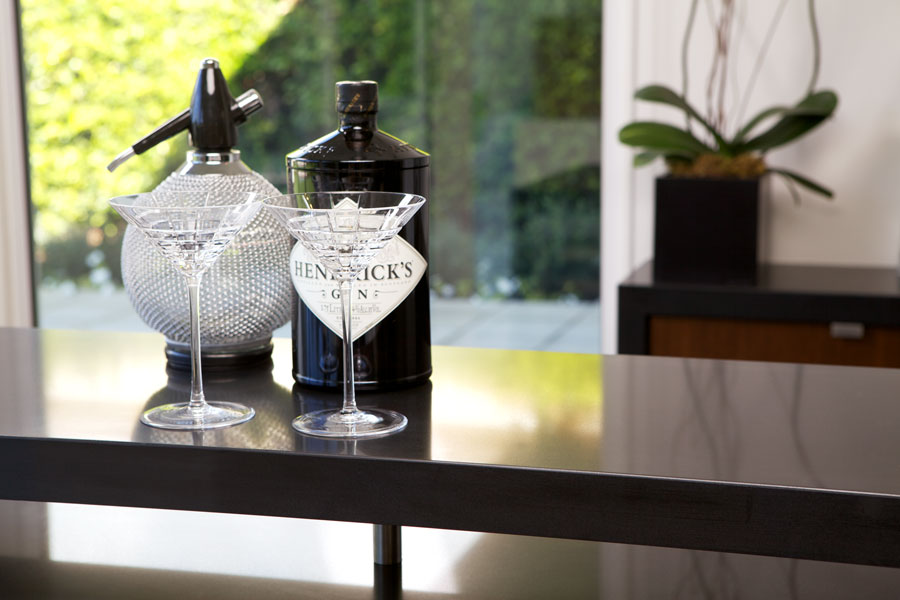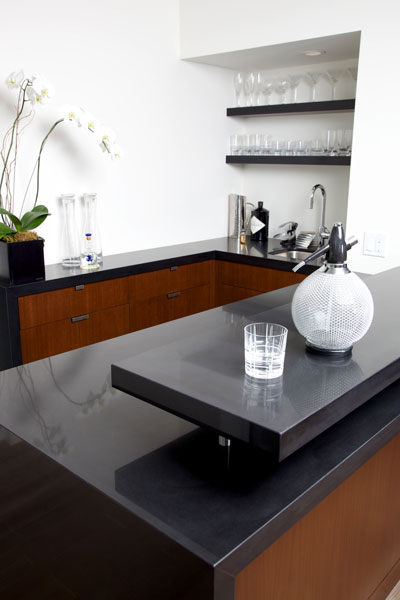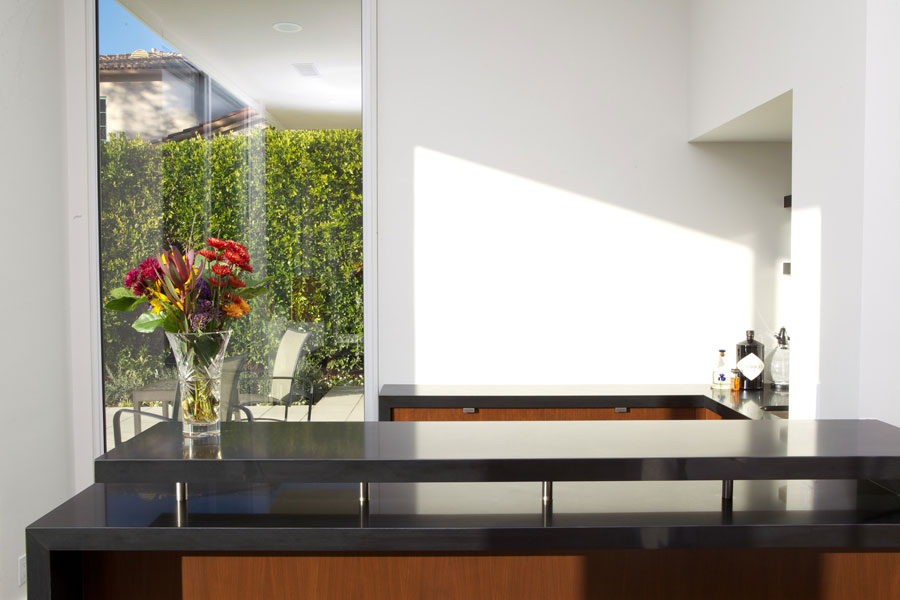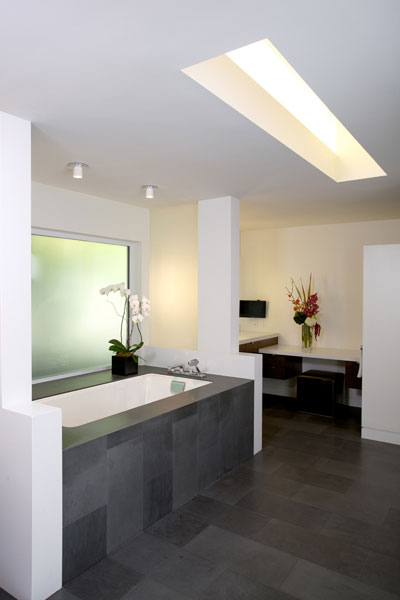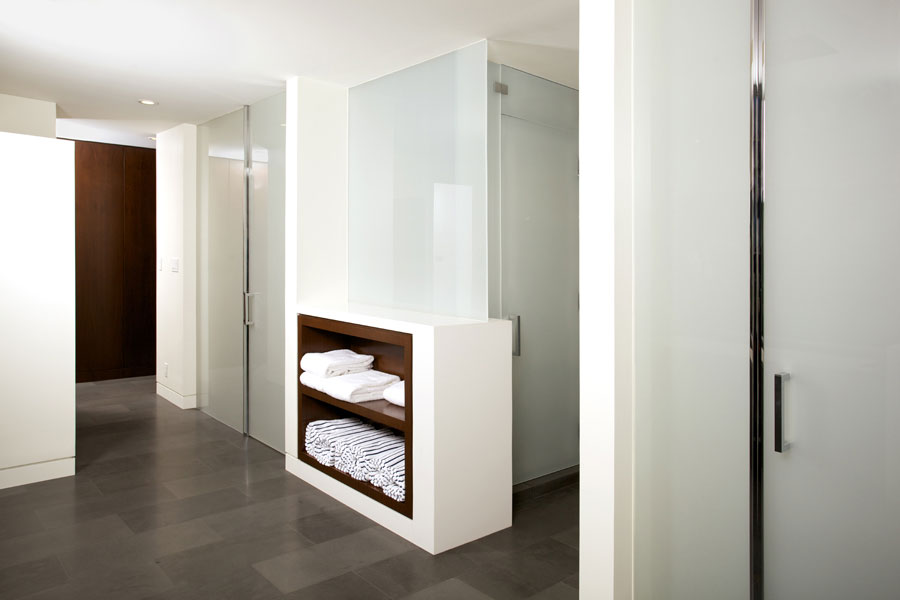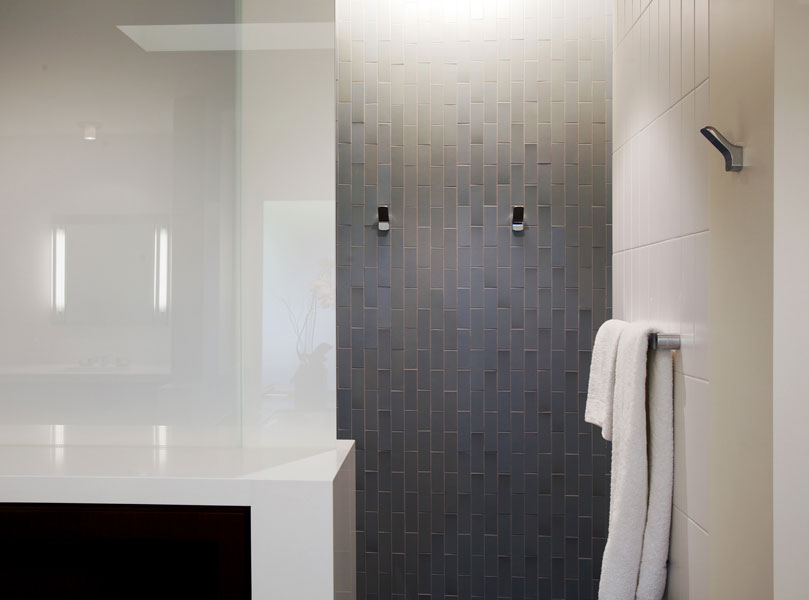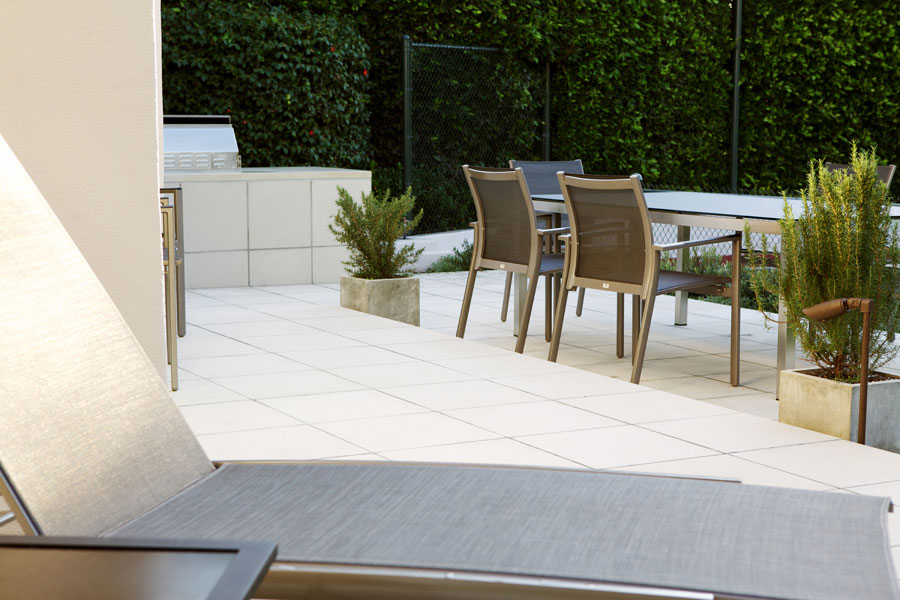 Brentwood Residence
December 2010 to June 2011
Upon purchasing this home, the Client's priorities were updating the master suite and creating an entertaining space. Given limited time to complete the work, the Client elected to pursue the renovation as a fast track project.
The 4200 sq. ft. two bedroom 1937 residence had been subjected to several alterations over the course of its life and was in need of major renovation. The process began with a process of strategic subtractions. Surface ornament dating from the early eighties was removed. The existing distressed and glazed wood floors were planed and sanded, revealing a floor that could be refinished at a substantial savings in both cost and time over replacing the floor throughout the house. New amenities including the bar in the living room and the barbecue and patio were added. The existing master bath and closets were gutted and reconfigured to complete a modern, luxurious master suite for the new owner.
Through careful consideration of the opportunities offered by the existing structure and close collaboration with the general contractor, we were able to deliver this project on a very tight schedule. The permit was in hand by the close of escrow and demolition began as soon as the Client had possession of the property. The Client was able to move in approximately seven months after the start of schematic design.
---
Dunn Architecture Studio
Project Team: Alec Whitten, Brooks Dunn
Client:
Withheld by request.
Structural Engineer:
SAP Engineering
Sal Pineda
Contractor:
Saltair Group, Inc.
Henry Brown
Photographs:
Darren Eskandari